Insignia Series
The Insignia Series experience begins with precise lines and a strikingly modern aesthetic. Visual appeal is topped only by the smooth motion and tactile connection felt by the user.
---
Intelligent touches and subtle design elements result in a natural feel and a truly memorable experience.
Hundreds of individual parts work together to create an elegant selectorized line that is enticing to exercisers of all fitness levels. Insignia Series. The optimal interaction between exerciser and machine.
Eye-catching design and low-profile towers create equipment that is appealing to all exercisers and results in an extremely inviting facility environment.
Placards depict the muscles being trained, adjustments and proper movement. The QR code/NFC connects LFconnect app users to a video detailing correct use and tracks progress.
---
Insignia Series Commercial Strength Equipment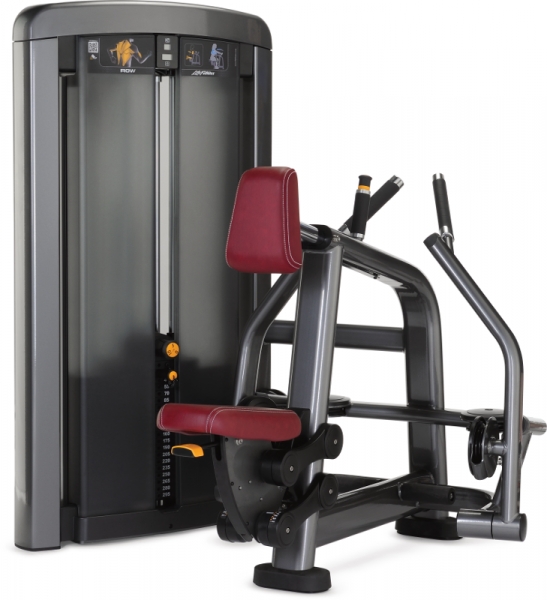 ---
What Our Clients Say
"I am pleased to be able to go on record, stating that the efforts we've received from Advantage Fitness have been nothing short of professional in every way, whether it is their appearance, proactive initiatives, customer service or attention to detail. They have been a valuable asset to my site over the past year or so and anyone who hires them in whatever capacity is required will not be disappointed they did so."