Signature Series Benches and Racks
Some people demand more, and when they get it, they stay with it. Our Signature Series Benches and Racks are uniquely designed to deliver the performance features that experienced users insist on, without intimidating newer ones.
---
The premium quality and design of these benches and racks seamlessly integrate with the other pieces of the Signature Series line to complete this family of superior strength-training products.
Life Fitness Signature Series Benches and Racks combine the best in aesthetics, function and performance.
Olympic benches, a Smith machine, body weight training equipment and free weight storage options are the building blocks of strength training.
---
Signature Series Benches & Racks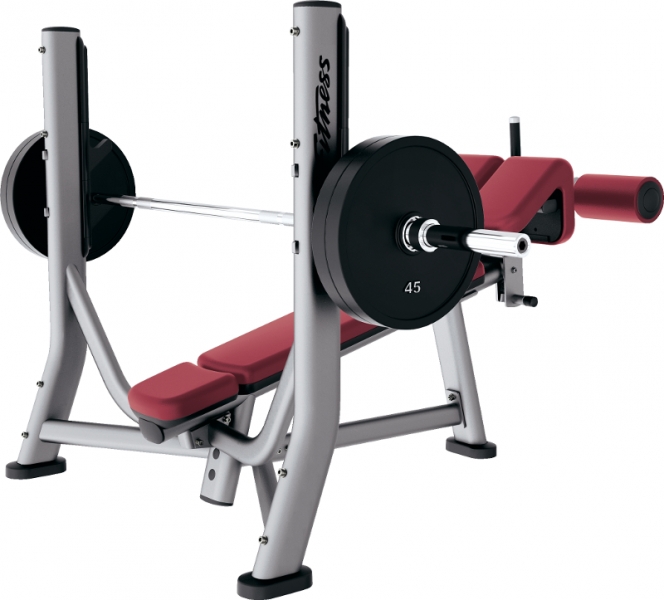 ---
What Our Clients Say
"I am pleased to be able to go on record, stating that the efforts we've received from Advantage Fitness have been nothing short of professional in every way, whether it is their appearance, proactive initiatives, customer service or attention to detail. They have been a valuable asset to my site over the past year or so and anyone who hires them in whatever capacity is required will not be disappointed they did so."