Hammer Strength Benches and Racks
Hammer Strength Benches and Racks offer everything exercisers need to create a robust free weight workout regimen. Options include Olympic stations, training benches and weight storage options.
Hammer Strength is committed to making innovative equipment for developing champions. A wide range of benches and racks complements plate-loaded and selectorized equipment allowing you to create a complete performance strength training environment.
Rugged and durable 11-gauge steel frame construction stands up to the pounding of intense free weight and body weight workouts.

Products in Line: 22
Olympic Stations (6): Bench Weight Storage, Decline Bench, Flat Bench, Incline Bench, Military Bench, Squat Rack.
Training Stations (6): Adjustable Bench, Decline/Ab Bench, Flat Bench, Seated Arm Curl, Smith Machine, 75° Utility Bench
Storage Stations (6): Barbell Rack, Bumper Plate Storage, Deluxe Weight Tree, Single Tier Dumbbell Rack, Two Tier Dumbbell Rack, Three Tier Dumbbell Rack
Body Weight Stations (4): Back Extension, Chin/Dip/Leg Raise, Fixed Pad Glute/Ham, Glute/Ham
Color Options: 12 standard frame colors, 30 upholstery colors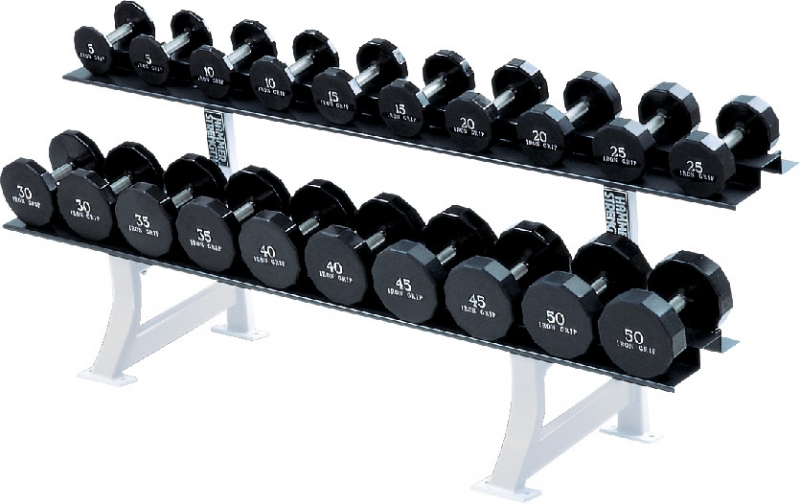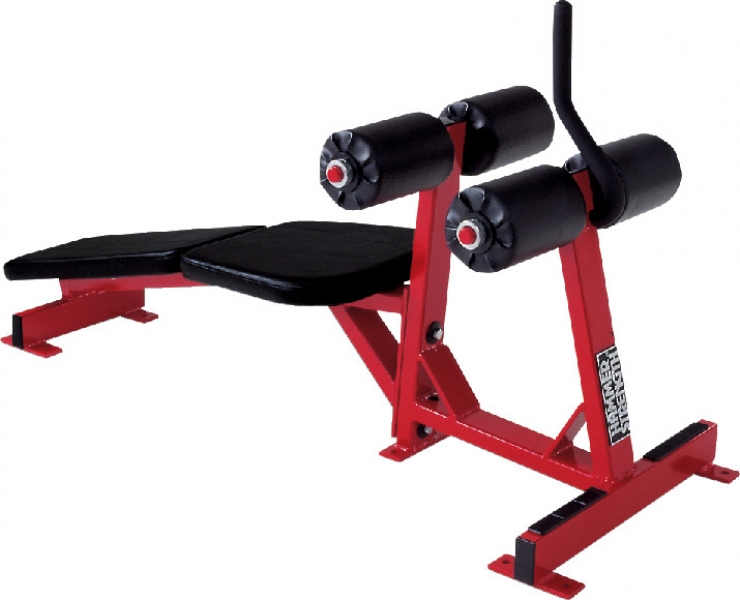 Hammer Strength Benches and Storage Spec Sheet           Colour Chart
---
What Our Clients Say
"I am pleased to be able to go on record, stating that the efforts we've received from Advantage Fitness have been nothing short of professional in every way, whether it is their appearance, proactive initiatives, customer service or attention to detail. They have been a valuable asset to my site over the past year or so and anyone who hires them in whatever capacity is required will not be disappointed they did so."