Hammer Strength Select
Twenty-two pieces of heavy-duty selectorized equipment that can withstand what any athlete doles out, but is still a great introduction for Hammer Strength novices.
A great introduction to Hammer Strength performance for novices, but powerful enough to stand up to workout veterans. Attention to biomechanics and the natural motion of the user results in equipment that effectively and efficiently builds strength. Built with the Hammer Strength engineering philosophy to produce equipment elite athletes depend on.
The full line of 22 pieces is the first step in a Hammer Strength progression that includes plate-loaded, free weight and cable-based strength training.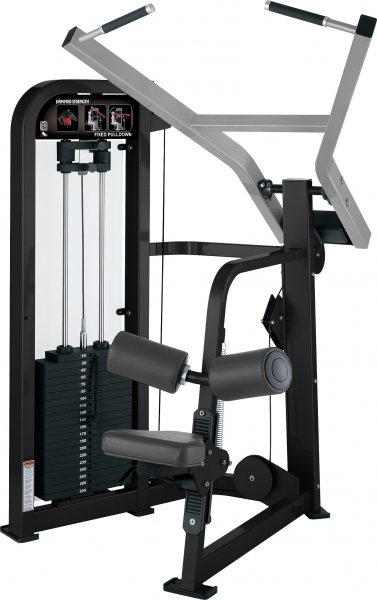 Hammer Strength Select Overview
Hammer Strength Select Colour Chart
---
What Our Clients Say
"I am pleased to be able to go on record, stating that the efforts we've received from Advantage Fitness have been nothing short of professional in every way, whether it is their appearance, proactive initiatives, customer service or attention to detail. They have been a valuable asset to my site over the past year or so and anyone who hires them in whatever capacity is required will not be disappointed they did so."